Where Our Students Get Hired
Our dedicated placement program prepares you with the skills to crack a spot in one of the top companies.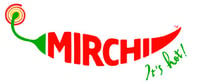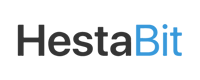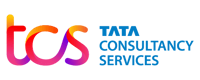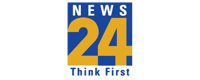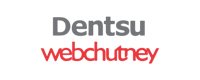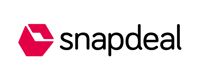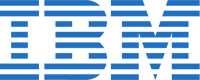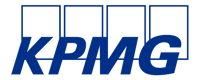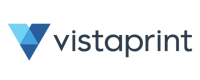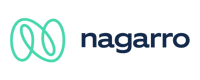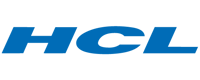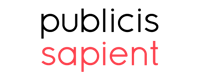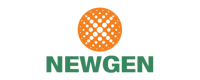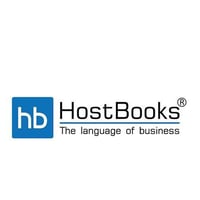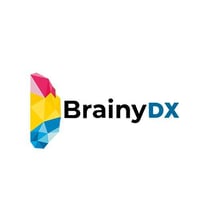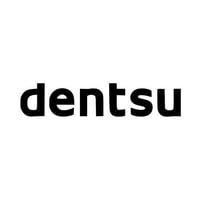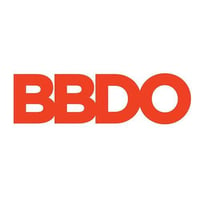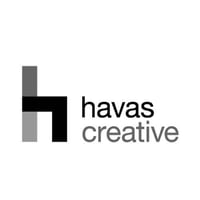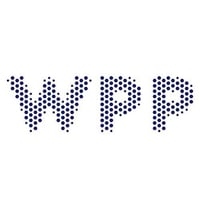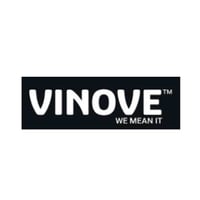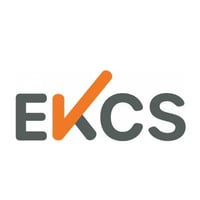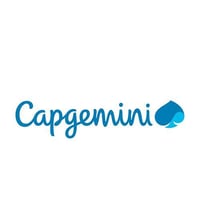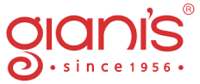 Skills That Make You Industry Ready
Our industry-focussed curriculum, delivered by industry-trained instructors, boosts your career growth.
Design Courses >>
Enhance your creative skills with the right technical training.
Coding Courses >>
Build a successful career with your coding skills and our innovative training.
Web Design
With our Web Design course, learn to build innovative websites that are impressive to look and gratifying to use.
Course duration: 6 months | 3 classes/week | 2 hours/class
Course highlights: Web layouting, Javascript basics, CSS, HTML semantics
Does this describe you?
Creative mind | Attention to detail | Does not want to learn coding | Quick learner
Full Stack Development
Our comprehensive Full Stack Development course trains you to design, create, test and deploy a web application, end-to-end.
Course duration: 12 months | 3 classes/week | 2 hours/class
Course highlights: Complete Javascript, React JS, MongoDB, Data modelling
Does this describe you?
Problem solver | Enjoys technology | Committed to learning | Driven with passion
Adv. Web Development
Step up in your career journey with the expertise gained from our Advanced Web Development course.
Course duration: 6 months | 2 classes on weekends | 3 hours/class
Course highlights: Javascript functions, Web APIs, Responsive web design
Does this describe you?
Creative thinker | Hooked on usability | Does not want to learn coding
Pro Courses >>
Upgrade your career with our Pro Courses and reach new heights.
Pro Web & Graphics Design
Equip your creative process with advanced tech skills, best practices and the latest trends in the creative industry.
Course duration: 12 months | 3 classes/week | 2 hours/class
Course highlights: Design principles, HTML semantics, Javascript functions
Does this describe you?
Artsy mind | Eye for detail | Dreamer | Passionate creator
Complete UI/UX
Step up in your career journey with the expertise gained from our Advanced Web Development course.
Course duration: 6 months | 3 classes/week | 2 hours/class
Course highlights: Wireframing, layout and responsive, IOS design system
Does this describe you?
Problem solver | Creative thinker | Loves web applications | Does not want to learn coding
Complete Motion Design
Boost your design career with the boost of skills in animation, effects and other techniques with our comprehensive Complete Motion Design course.
Course duration: 6 months | 3 classes/week | 2 hours/class
Course highlights: Rotoscopy, storyboarding, camera tracking
Does this describe you?
Dreamer | Passionate about moving images | Tool savvy | Mind full of ideas
Marketing Courses >>
Be a catalyst in the success of the business you are in.
Digital Marketing
Our carefully designed Digital Marketing course gives you all-round training on all aspects of the most coveted skill.
Course duration: 6 months | 2 classes on weekends | 3 hours per class
Course highlights: Fundamentals of digital marketing, PPC, SEO, analytics, 360-degree campaign planning
Does this describe you?
Problem solver | Analytical skills | Quick learner | business acumen | Love for brands
Why Build Your Career With Us?
Our top-notch faculty team consists of the brightest minds of industry who not only equip students with a thorough theoretical knowledge, but also help them build work portfolios and provide unwavering support in securing their dream job.

100% Placement Guaranteed!!
We have a dedicated placement cell that assists every student in securing a job in a renowned company.
Career-oriented skill training
Don't just settle for a job. Look beyond to build a long-lasting and successful career. Our training programs are designed to prepare you for just that.
Industry-focussed curriculum
Skills that are in demand. Tools that are in trend. Training that makes you ready for the industry from the word GO.
Industry trained instructors
Each of our teachers has hands-on experience with industry projects, workflow, requirements and trends. That helps them deliver what works.
Holistic training program
Besides imparting technical skills, we train our students in soft skills, like communication, interview skills etc. so that they perform better at interviews and the job thereafter.
Hybrid training modules
Classes are conducted across the week, and delivered through online as well as offline methods.
Community Access
Our mentors are in regular touch with students to provide the right career advice and support.
Get Certified
Grow your career and your business by joining our exclusive industry-ready courses. Get certified today to advance your career with Dice Academy.
What Industry Leaders Say About Us

I had the pleasure of working with this DICE Academy, and I must say, I was thoroughly impressed with the quality of education and training they provided. The team was professional, knowledgeable, and dedicated to delivering a customized training program tailored to the unique needs of my organization. The curriculum was well-structured, with a focus on practical, real-world applications that my team members could immediately apply to their work. The educators were engaging and enthusiastic, providing a wealth of knowledge and insights that were invaluable to my team. I highly recommend this educational institute to any corporate leader looking to invest in their team's education and development.

Dice Academy is an impressive, practical, hands on training school providing skilled talent to the communications industry. I congratulate them and wish them the best in their endeavour to help train the next generation of UI/UX design professionals and equip them with the knowledge and tools of the trade

I wish I had discovered Dice Academy early than I did. I am truly impressed with the immense talent and skills of the students from Dice Academy. All the resources we have hired from the Academy have been truly an asset to our organization. In my experience, the quality of candidature at this Academy is far better than any other institutions. I would like to congratulate Dice Academy on producing such talented and competent individuals for our industry. Looking forward for a future association as well, and wish the best for the same.
Upcoming Batches
Stay up-to-date with our upcoming online and offline classes!
Check the batch schedule below to find out about the latest courses, workshops, and training programs.
Placements of the month
MRIGENDRA KUMAR JHA
MOTION GRAPHICS DESIGNER
GIANIS
PRIYANCI RAWAT
GRAPHICS DESIGNER
FlashReach
DEEPANSHU ARYA
GRAPHICS DESIGNER
HOST BOOKS
BHAVISHYA
GRAPHICS DESIGNER
GLOBAL HONEY BEE
RAKHI
FRONTEND DEVELOPER
EKCS
VIKAS
GRAPHICS DESIGNER
CINE DARBAAR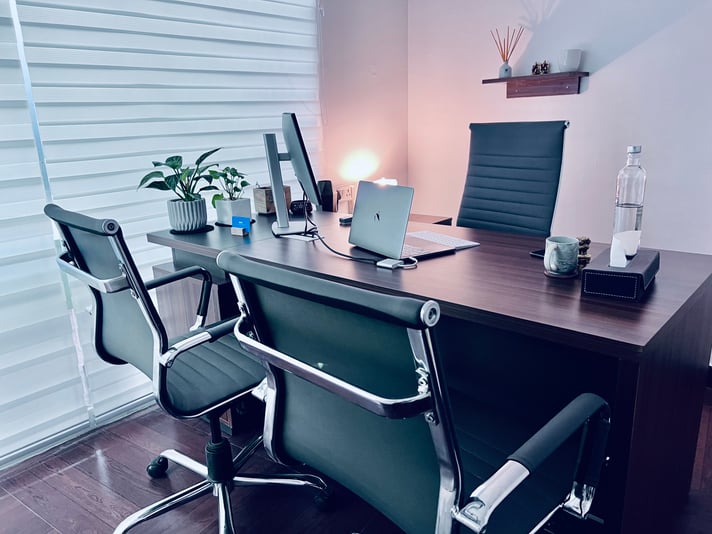 Our Campus
The DICE campus is situated in Sheikh Sarai area of south Delhi near Panchsheel and Chirag Delhi metro station in Delhi NCR region. The campus location is very easily accessible by road as well public transportation. We are at practically walking distance from Malviya Nagar and Hauz Khas metro station and a few steps walk from the closest bus stops.
Best Design Institute
of the Year 2018, 2019

Over The Years, Dice Academy Has Proved Itself To Be The Perfect Starting Point For A Successful Career. Backed By Industry Experts, Our Curriculum And Training Programs Are Designed To Unleash The Potential Of Every Student. The Industry Awards Are Only Proof Of That Motto.
What Alumni Speak
Hear from our students about their experience at Dice Academy
I choose learn from the best when it comes to learning graphic designing, Dice academy is that place.I appreciate very much the care and attention that was evident in all aspects of the course from the institution, the excellent tutors, the enthusiastic atmosphere, the excellent opportunities offered and the general interests in guiding and inspiring the young students.I owe a bunch of thanks to the institution and the faculty.
Mansi Verma
Graphic Designer
Thank you Dice Academy for giving right direction to my career
My journey at Dice Academy has been incredible. I wish to thank the faculty of Web Design and Development for their guidance and support in shaping my career in web development. Each and every teacher at the Academy has provided a personal touch to each of our projects.
Shweta | Tata Consultancy Services (TCS)
| Web Developer
I got placed in my dream Company "Nagarro"!! Because of DICE Academy. Best institute in South Delhi for Web and graphic design course, Gives in depth knowledge. they provide such a good knowledge about the course and industry.
Deepanshu Khurana | Nagarro |
Web Designer
The best institute for students who want to pursue a career in Web and Graphic Designing. DICE provides the best environment for step-by-step learning through its friendly and very helpful teachers. I had a really good experience here and strongly recommend this institute.
Archita Nair | ROI Mantra Pvt Ltd |
Graphic designer
I think DICE & its faculty for the wonderful career orientded course which imparted in me the necesssary skills for a professional web deisgner The course contents are very updated market appropriate and adding real valu to the CV/profile i wish the institution growth and fruitful Service to the Youth
Ramya |
Graphic Designer
I had a great time while pursing my course with excellent teaching with good interaction. The recording facility is excellent for revising the class sessions. The course was practical and informative and well managed too. The faculty is enthusiastic and really aware of what he is explaining. This course helped me in enhancing my knowledge and in building a strong base for my career.
I got a valuable experience and learning there.
Sanjay Negi |
Web Designer
Get set to step into a
successful career journey

. Get a head start with us.