Web Designer vs Graphic Designer: Which one to choose and why?
By Samarth Pandey
|
on Jan 09, 2021
|
People often ask this question: what's the difference between web designer vs graphic designer? and which one is a better career option. Both these fields require involvement of art skill and creative ability. Their job role is also inter-related. A web designer with added knowledge of graphics can be an asset for any creative industry. Let's first understand both the terms – web design and graphic design:
What is Web Design?
A web designer is responsible for conception, production and maintenance of a website. The different areas of web design include web graphic design; interface design; authoring, including standardized code and proprietary software; user experience design; and search engine optimization. In some companies, each area of work is assigned to different individuals while some designers will cover them all.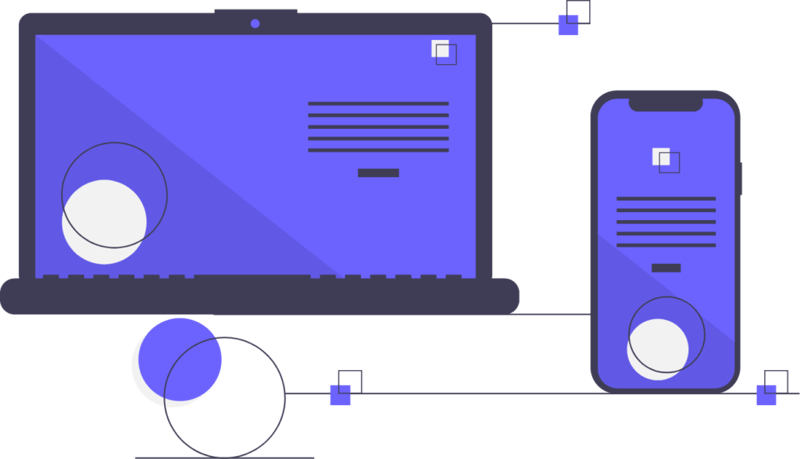 What is Graphic Design?>
Graphic design refers to the process of visual communication using one or more of typography, photography, and illustration. A graphic design is a combination of symbols, images, and text to present the visual representations of ideas and messages. Graphic designers use typography, visual arts and page layout techniques to create visual compositions.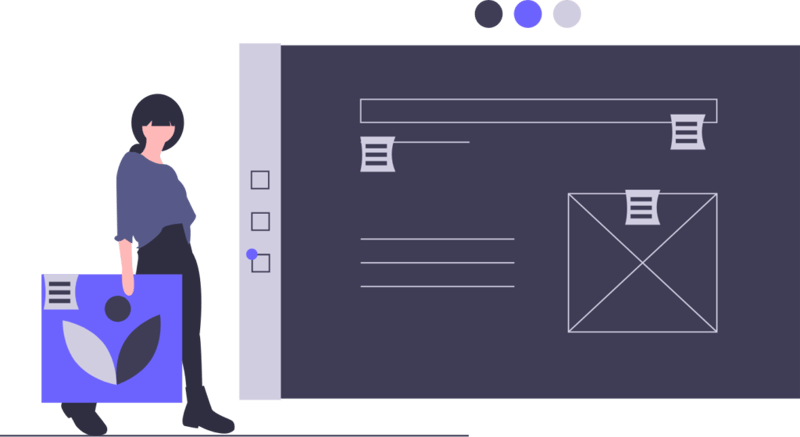 Which one is the right choice for you?
An individual with the skill set of both web designer and graphic designer are the most preferred choices of the industry. Choose a course that gives you comprehensive knowledge of both areas to increase your employment probability and salary range. Industry survey shows that having comprehensive understanding of each aspect adds to your professional personality.
You Might Also Like
The career of a graphic designer is filled with creativity, excitement and new...
By Samarth Pandey
on Feb 05, 2023
With the recent artificial intelligence development, nowadays, it's possible to...
By Dice Academy
on Jun 29, 2022
With the increase in tech, UX/UI designers remain highly demand. Numerous...
sort arrow_drop_down arrow_forward_ios
Stay Tuned
Stay up to date with our latest courses.