Web designer salary, job profile & skills required
By Samarth Pandey
|
on Oct 08, 2020
|
Web designers develop the design, layout, and graphics of a website and often coordinate with a web developer for coding of a website. A web designer should possess different skills including imagination, creativity, attention to detail, a knack for picking aesthetically pleasing colors, analytical skills, communication skills, and technical ability. The main responsibility of a web designer constructs the overall look and feel of a website.
Skills required to become a web designer
As a web designer, you should know how to combine visuals and content harmoniously. Apart from these, you should also have technical skills, collaboration, and communication skills. Check out some of the key skills required to become a web designer:
Should know the principles of visual design
Should know how to use right typographical choices to deliver appropriate messages
Ability to create a visual harmony of text, design, and other elements
Usage of software like Adobe Illustrator, XD, Photoshop, Figma, Webflow and others
Basic knowledge of content management system
SEO and trending keywords knowledge
Creating web designs that are responsive
Should have knowledge of User Experience (UX) and User Interface (UI)
Knowledge of web graphics can be an added advantage
Patience is a skill you would need in every field of life
Key responsibilities of a web designer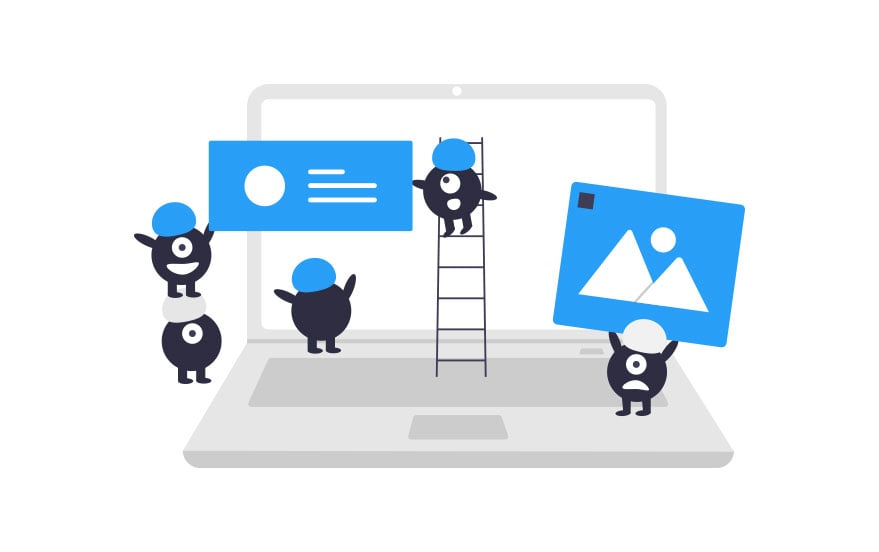 Here are some of the key responsibilities of a web designer
Creating website designs
Meeting with clients to discuss requirements and status report
Demonstrating and receiving feedback about draft sites
Always be updated with the latest technology and software developments
Developing additional skills and expertise in appropriate software/programming languages
Creating websites that are user-friendly, effective, and visually appealing
Editing and update visuals
Be a part of a multidisciplinary team
Web designer salary in India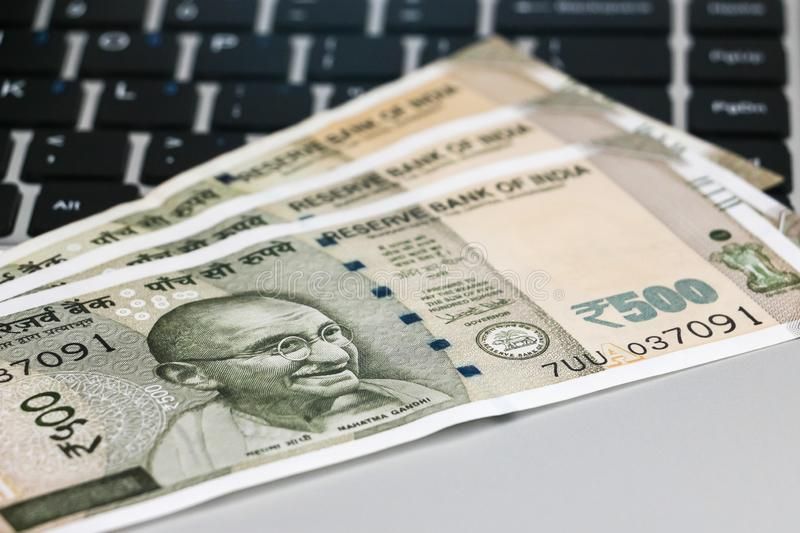 A web designer can work in different industries like – IT, Media, FMCG, Advertising agency, Entertainment industry, and many other sectors. As a result of its versatile nature, the demand of web designers is increasing rapidly across the country as well as their salary. An average web designer salary in India and range from Rs 4 lakh to Rs 7 lakh in the initial stages of career. Web Designer salary in India can be affected by multiple factors including – experience, location, skillset and company.
Overall, the demand of web designers is high in India, however, you should also note that the web designers have to face client pressure, hectic deadlines, intense competition and the challenge to create something out of the box every time.
If you are creatively aligned and aspiring to become a web designer in India, check out the carefully designed Web Designer Course at Dice Academy.
Want to know more about how to become a Web Designer? Submit your query below to get insights from our experts.
You Might Also Like
Dice Academy not only offers the best courses in web design, web development,...
By Dice Academy
on Nov 08, 2022
Are you a web designer looking for some new tools to add to your arsenal of...
By Samarth Pandey
on Apr 05, 2021
Web Design has become a significant part of the web industry in recent years....
sort arrow_drop_down arrow_forward_ios
Stay Tuned
Stay up to date with our latest courses.